Jae wanted to print money at Bank Negara Museum and Art Gallery again, so we made an impromptu trip there.
Bank Negara in Malaysia is the equivalent of MAS in Singapore.
Gosh, the children's gallery was soooo crowded!
As a student, Economics was my favourite subject after Math.
Great chance to learn about
inflation
import & export
fun facts about money
and more!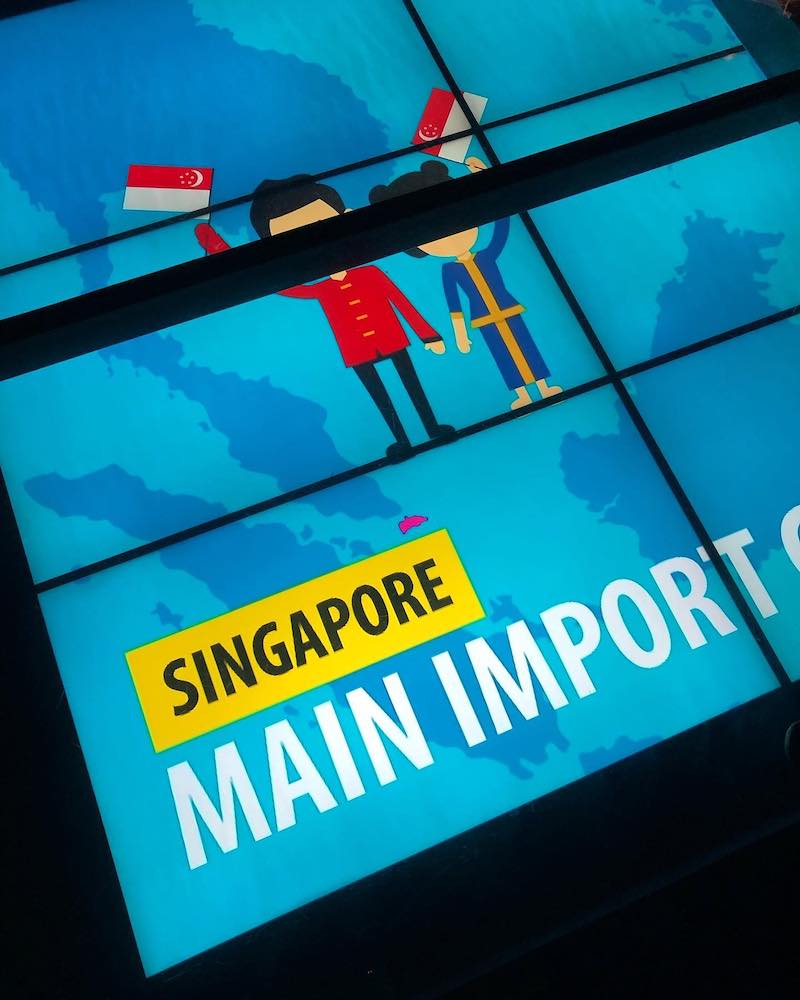 Coincidentally, over breakfast, we chatted about the casino industry, tax, bitcoin, money laundering, etc.
This is a simple way to bond and carry out ethics and financial literacy education at home.
Where to find
Address:
Sasana Kijang, 
2 Jalan Dato' Onn, 
50480 Kuala Lumpur, Malaysia
Open on Tuesday to Sunday from 10.00 am to 5.00 pm.
Closed on Mondays and first 3 days of Hari Raya Aidilfitri
KTM – Bank Negara Station
LRT – Bandaraya Station
Park at LG4 and LG5 
RM5 per entry
Website: click here