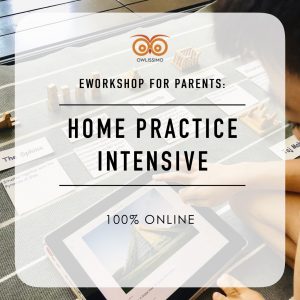 These are some tutorials and printables that we've created for our Shichida / "right brain" home practice. We respect others' copyrights, so only materials without copyrighted images are shared here.
Flashcards
Before you start, you may wish to read these 2 important posts first:
Template
Tip for printing large images: Export your completed slides (.ODP file) as PDF. For A5 (1/2 A4) flashcards, print the PDF file as 2 pages on 1 sheet.
English
Flashcards – Alphabet (109kb) – Small and capital letters A to Z, to sing with the ABC Song
Flashcards – Common English Words (1 – 100) – Join our mailing list to receive it
Flashcards – Words with Man & Men (636kb) – To demonstrate the correct pronunciation of words ending with "man" and "men"
Chinese
Bahasa Malaysia
General Knowledge
Math
Speed Reading / Audio Memory
Photographic Memory
Templates
Others
More files to be uploaded in future.
Remember to subscribe to our mailing list to be updated.
---
Disclosure: Mummy's Homeschool™ is an information site that receives compensation if readers make purchases from affiliate links (these are marked with an *). If we receive compensation from the companies whose products we review, this would be disclosed. This compensation helps to maintain and grow Mummy's Homeschool™. We test each product thoroughly and give ratings according to our experience with it. We are independently owned and the opinions expressed here are our own.
---
Last updated: 11 December 2020