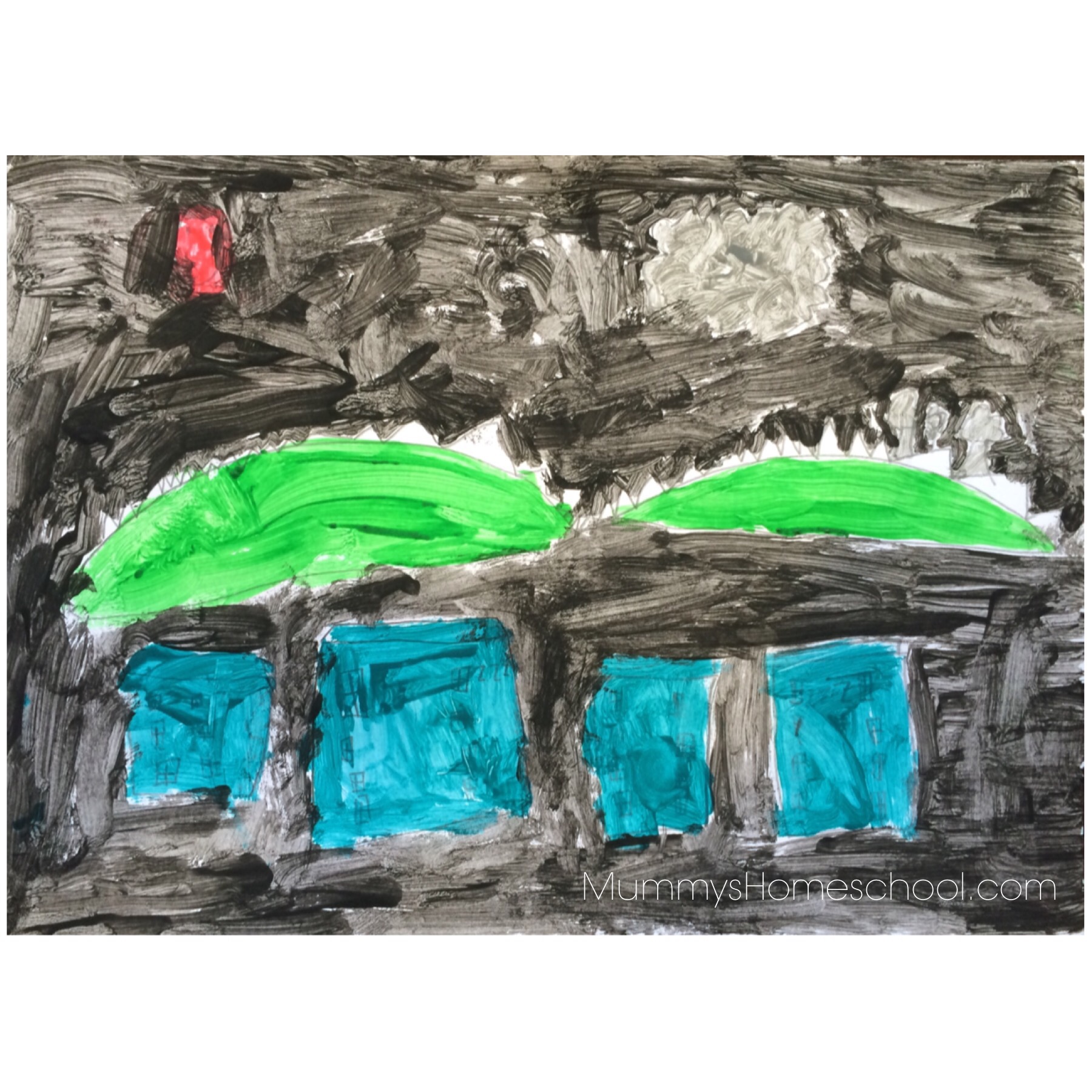 #2 Jae is my first baby with whom I started doing right brain home practice while pregnant. Actually, I was doing home practice with Vee while Jae-the-foetus listened in.
After he was born, I diligently showed him simple black / white / red flashcards. After 1-2 months, I started flashing cards at high speed to him. I still remember he could stretch out his hand to "choose" the answer at about 3-4 months old. And he preferred new cards about every 2 days or he'd be bored.
At about 2 years old, he still wasn't quite verbal despite having a talkative elder brother who played with him daily. By then, I'd already given birth to #3 El.
After breakfast, I'd play simple right brain card games with him face-to-face. Then pronounce a topic of words clearly to him and encourage him to repeat back to me. Since we're a bilingual family, we did such activities in English and Chinese.
I realised that he didn't pay much attention to how people pronounce words unless I showed him intentionally. For a period, I focused on his speech development.
Finally he started speaking in phrases, then sentences, and even bickered with Vee. What a delight when I first heard them quarrel!
Fast forward to 5 years old, he enjoys being homeschooled and is very helpful around the house. Recently I observe that he'd look at others' drawings, then re-draw them from memory with his own modifications.
On good-mood days, he's happy to solve puzzles by himself:
(Above: Day and Night Puzzle by Smart Games*)
His visual and audio memory are excellent; he enjoys singing solfege and playing the violin but doesn't enjoy verbal recitation. He's confident in solo violin performance yet unwilling to join a group performance. Similarly, he's very talkative (and even loud) at home yet rarely talked in the 4 months he spent at a regular kindergarten.
He's like me as a child, needing extremely long to warm up to other people. I believe he'd get more socially comfortable as he grows up more and observe others more. Looking forward to him growing into a fine young man.
~ MieVee
MummysHomeschool.com
P.S. Check out my workshops here
—
Disclosure: Mummy's Homeschool™ is an informational site that receives compensation if readers make purchases from affiliate links (these are marked with an *). If we receive compensation from the companies whose products we review, this would be disclosed. These compensation help to maintain and grow Mummy's Homeschool™. We are independently owned and the opinions expressed here are our own.