I'm apprehensive when the lunar new year approaches because my kids go nuts after watching lion dances and drum performances. Absolutely nuts.
1. They take the Junior Engineer building rods to hit furniture — group drum performance.
To protect the furniture, I offer the only drum we have to whoever finishes his homework first.
Less hitting of furniture but 100 times the noise.
2. They grab their red blankets and do lion dance pretend play.
Sounds harmless?
Until the 7yo (lion head) pulled the blanket and the 2+yo (lion bottom) too hard, with the 2+yo toppling over the potty, and I walked over to see a toddler dripping in pee from the head down.
For a moment, I couldn't decide whether to mop the pee (before the wooden flooring is damaged) or shower the toddler first.
After the initial shock, I chose the latter and offered the 7yo two options:
(a) drink the pee (some Chinese actually believe a virgin boy's pee, 童子尿, is highly nutritious), or
(b) mop it up
He chose the latter too.
All these craziness even before LNY has officially started. No wonder I'm gorging down homemade cookies to retain my sanity.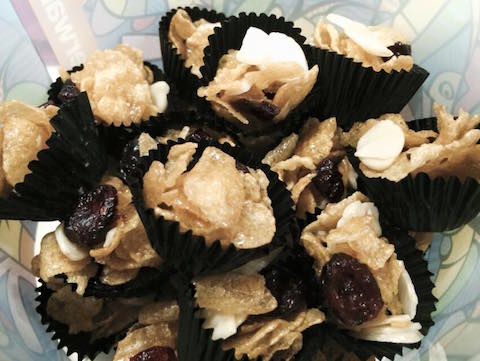 Hope you're having more proper fun than me.
P.S. Check out my workshops here