When I was showering the younger two kids in the late afternoon, I suggested to 7yo Vee that he finished his homework first.
Instead he went to do his own copywork from the 笔顺 (Chinese strokes) book again. After a long day at Chinese school, he still wanted to write Chinese!
These are moments when I wish for zero homework from school, so that my kids would be free to pursue their interests once they reach home.
As for 4yo Jae, he's also in writing madness. Even when showering, he's scribbling simple characters and math equations on the glass panel.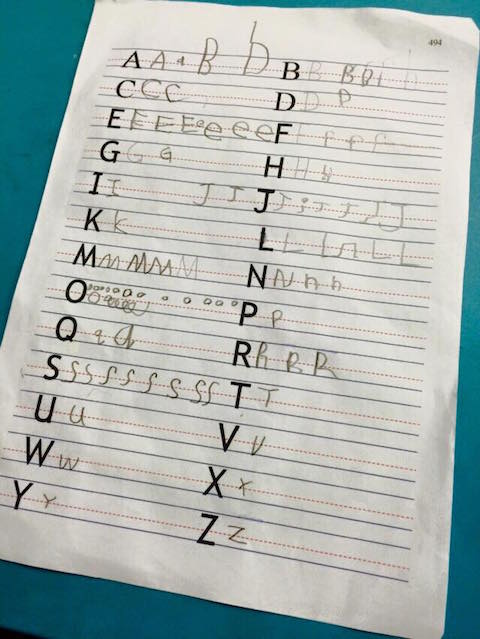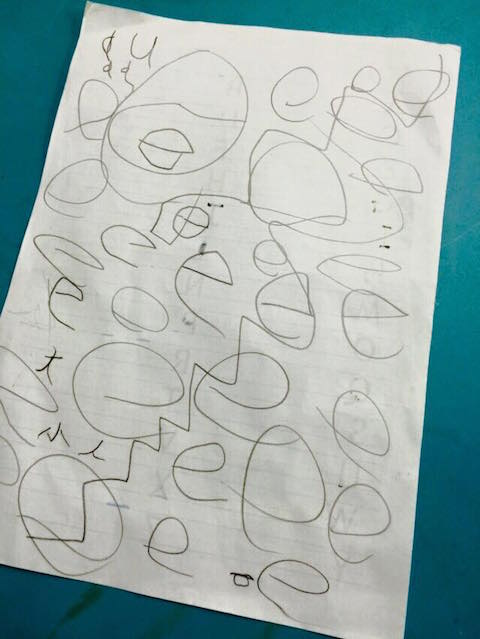 Children are such fascinating people who love learning and it's my belief than we should nurture instead of destroy this love.
~ MieVee
MummysHomeschool.com
P.S. Check out my workshops here