We've been kept busy during the first two weeks of the year-end school holidays. Here are some school holiday activities ideas:
1. Robotics
7y9m Vee loves robotics. We stopped his school robotics activity after one term because he became too tired to complete his homework and had insufficient time for free play.
In replacement, we agreed on joining a robotics programme during the school holidays. So he went for full day session at RM140 (~SGD45 / USD32), paying half out of his savings.
Robotics classes in Singapore and Malaysia often use the Lego Mindstorm school sets. This is an example of the home set:
2. Free coding courses
In the afternoons, Vee may also work on free coding courses at Code Studio here and learn to use simple computer commands.
3. Playing with LEGO & other construction toys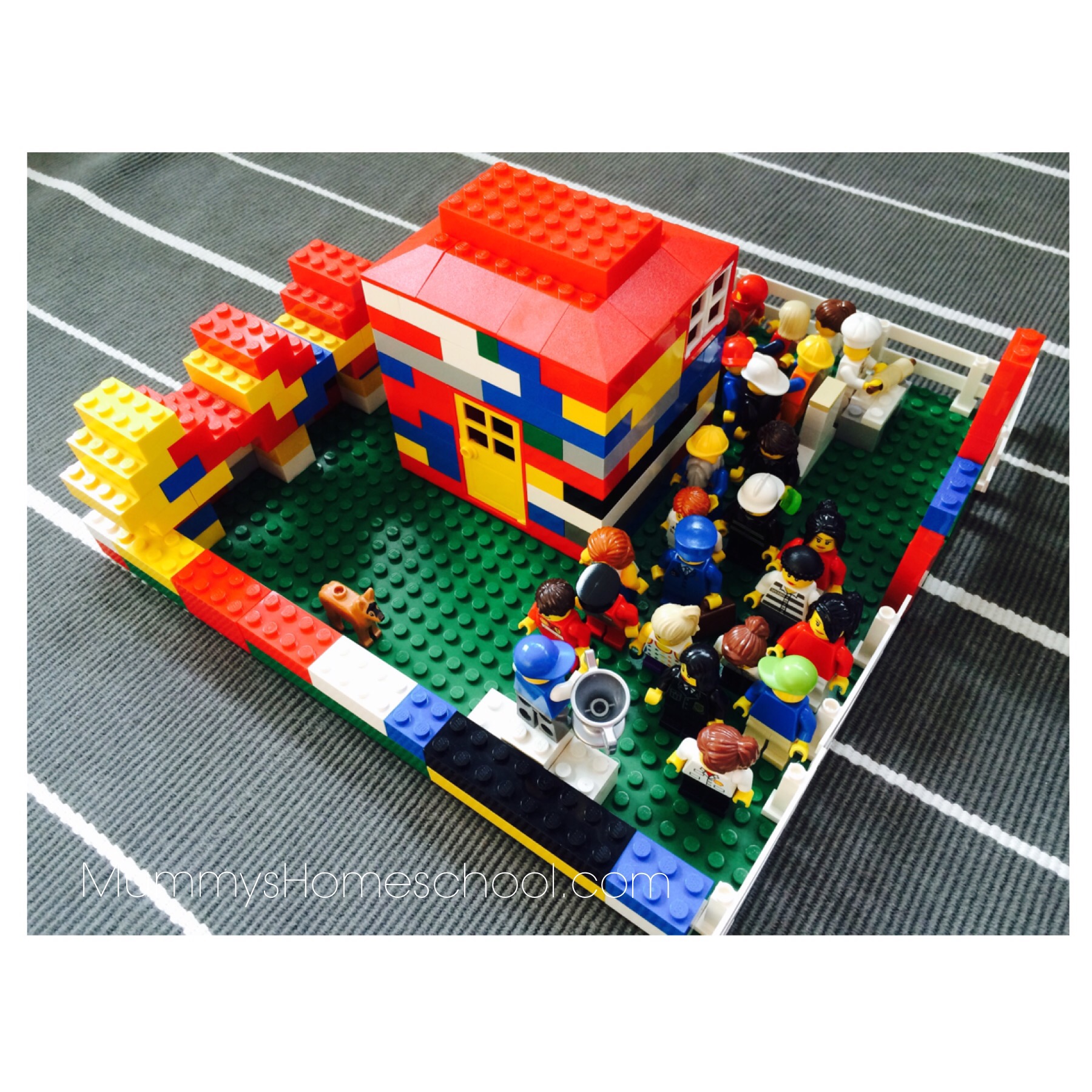 This is something Vee has little time for during the school term. He spends about 2 hour per session building on his own, trying out both guided and creative building.
Highly recommended:
We bought our LEGO Education sets from Amazon here:
These are superb value for money and offer unlimited possibilities for creative play.
Other construction toys we love are:
Here's an example of the Lepao elevator:

Next up, I'm planning to buy this:
4. Culinary sessions

Learning to cook is an essential life skill. (Frankly, I prefer baking snacks much more than cooking a full meal.) Little El was the first to start on making nutritious cookies — mashing bananas, pouring & stirring ingredients.
Older children can help out in more ways in the kitchen, IF they're cooperative.
5. Drawing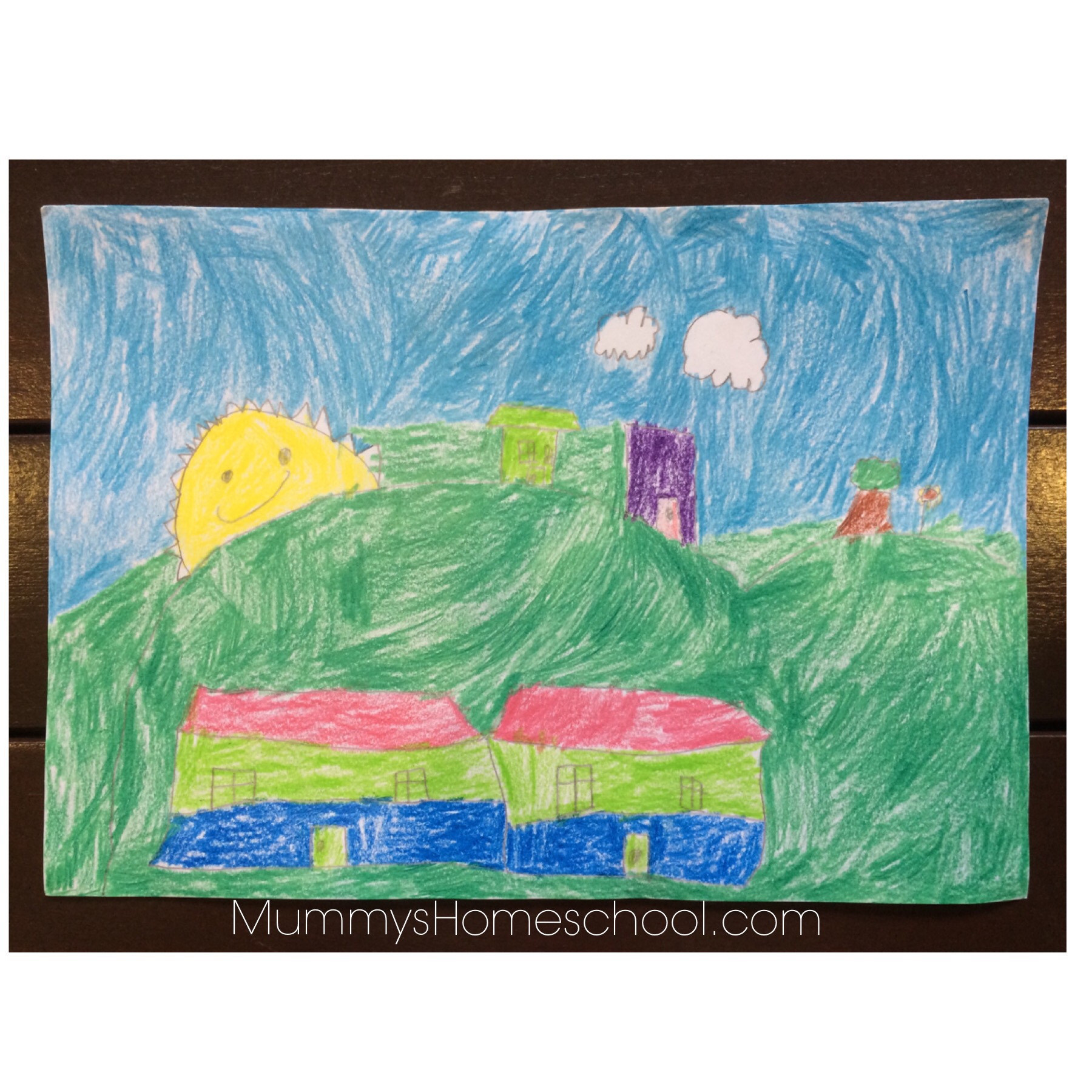 This is something really easy to offer — provide a wide range of art supplies to let the children explore. Give initial guidance on how to use each material and let their creativity run wild — ON the paper, and not on the furniture though.
Some of our favourite basics:
The first presentation of each art medium includes how to clean up after art work. By being responsible for cleaning up, the child learns to be careful when working. (5yo Jae actually enjoys washing the paint materials he uses!)
6. Strategy games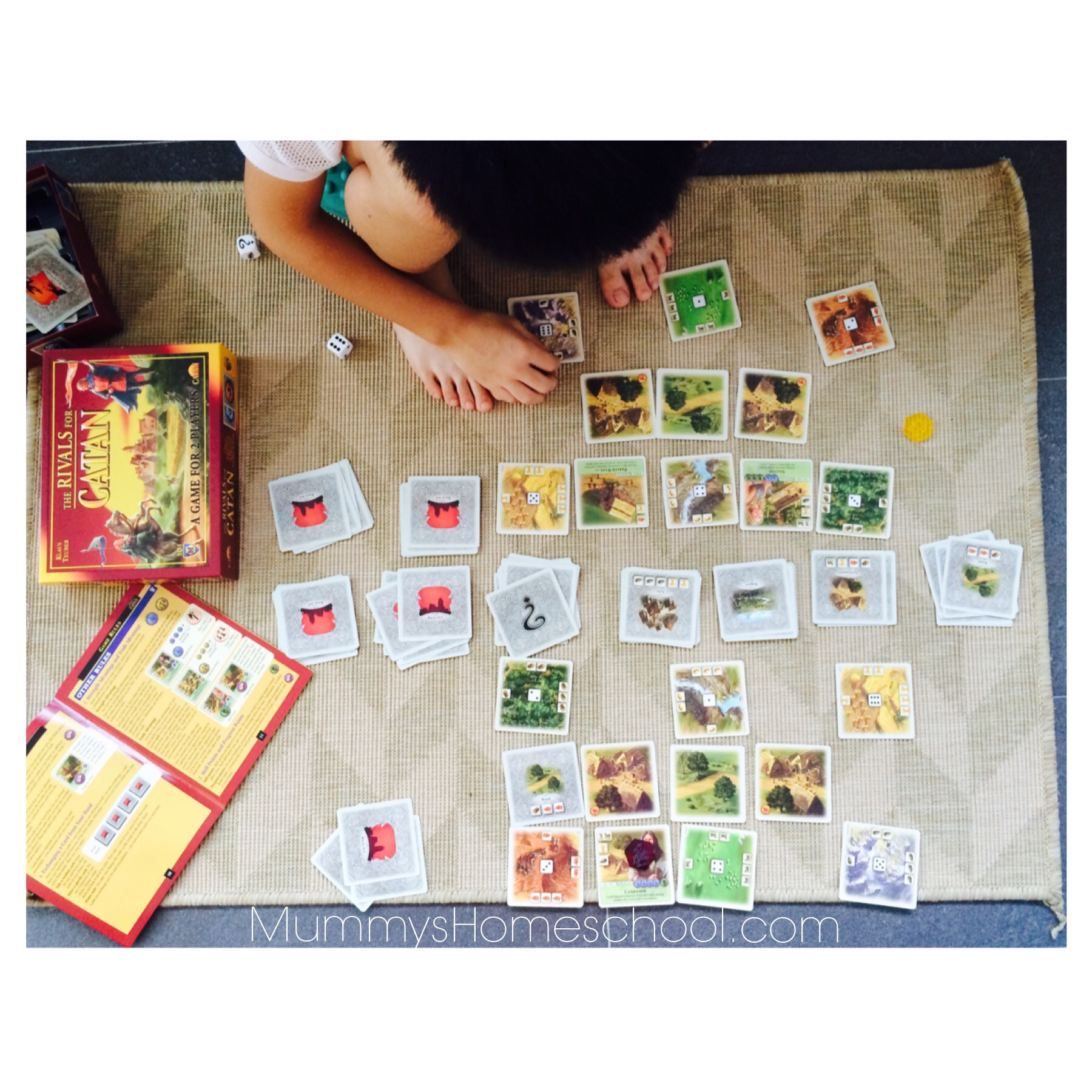 I grew up playing card and board games with my family during each school holidays. Because my dad worked night shifts, the rest of us sometimes played until he returned home at 5a.m.!
Currently, Vee is hooked onto playing The Rivals for Catan* with me. We limit it to 45 minutes per session so that I can tend to the younger children too. Embarrassingly, I've lost EVERY game so far. He even taught me how he strategised to win. Am I getting old or what?!?
Anyway, I'm glad that he's finding his interests and strengths.
Other strategy games that our family plays:
Next up, I'm going to buy:
It's been a hectic two-week taking care of the kids from morning till night. Hope this post gives you some ideas for this or the next school holidays. Have fun!
~ MieVee
MummysHomeschool.com
P.S. Check out my workshops here
—
Disclosure: Mummy's Homeschool™ is an information site that receives compensation if readers make purchases from affiliate links (these are marked with an *). If we receive compensation from the companies whose products we review, this would be disclosed. These compensation help to maintain and grow Mummy's Homeschool™. We are independently owned and the opinions expressed here are our own.